Map of Baden-Baden- Germany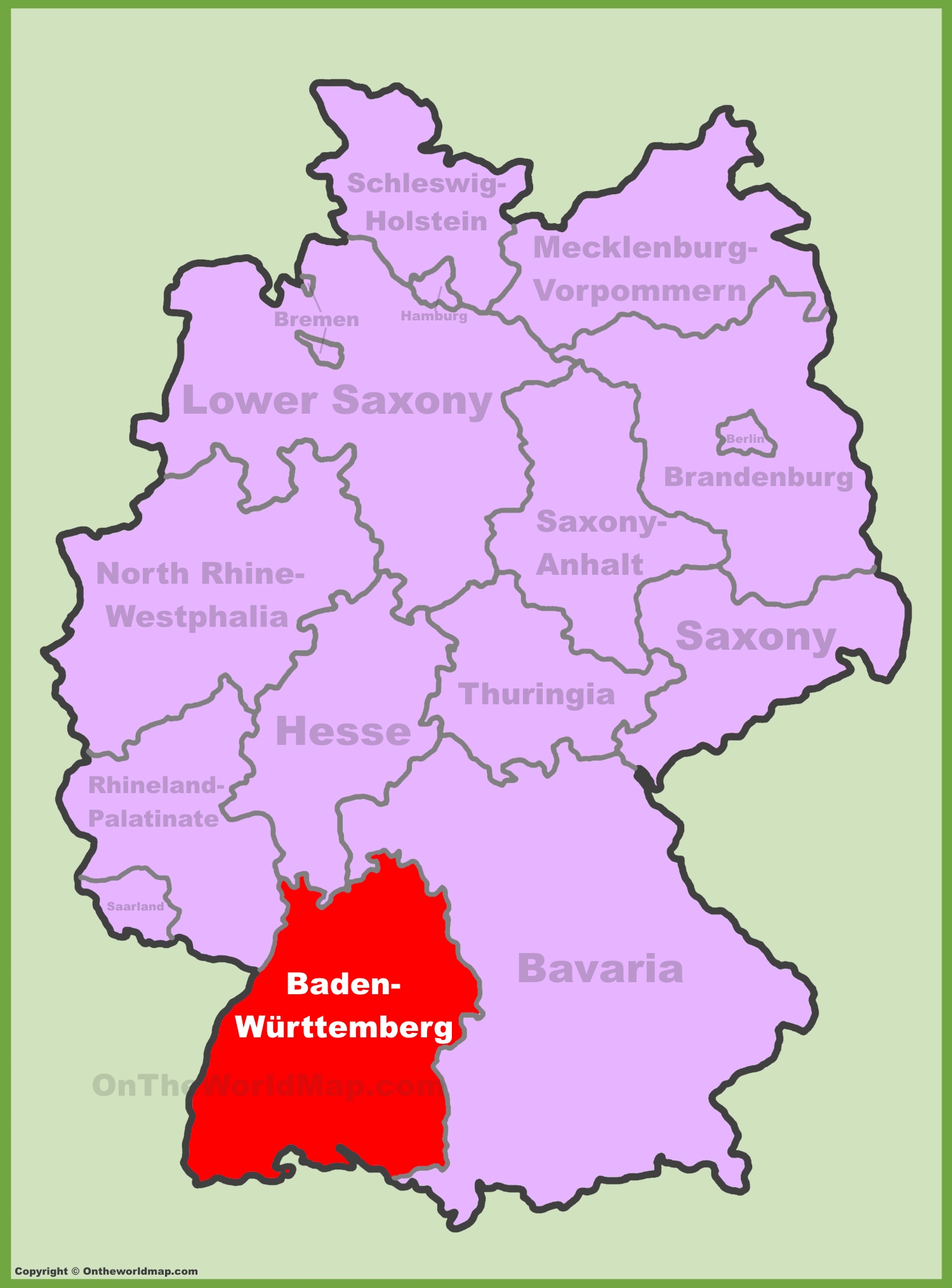 Baden-Baden is a spa town, located in the state of Baden-Württemberg in southwestern Germany. It lies at the northwestern border of the Black Forest mountain range on the small river Oos, just 10 km (6 mi) east of the Rhine, the border line to France, and about 40 km (25 mi) north-east of Strasbourg, France.
Population: 54 777 (2008)
Language: German
Currency: Euro (EUR)
Geography
Baden-Baden lies in a valley of the Northern Black Forest in southwestern Germany. The western districts lie within the Upper Rhine Plain. The highest mountain of Baden-Baden is the Badener Höhe (1,002.5 m above sea level (NHN)[9]), which is part of the Black Forest National Park. The old town lies on the side of a hill on the right bank of the Oos. Since the 19th century, the principal resorts have been located on the other side of the river. There are 29 natural springs in the area, varying in temperature from 46 to 67 °C (115 to 153 °F). The water is rich in salt and flows from artesian wells 1,800 m (5,900 ft) under Florentine Hill at a rate of 341 litre (90 gallons) per minute and is conveyed through pipes to the town's baths.
Climate
Climate in this area has mild differences between highs and lows, and there is adequate precipitation year round. The Köppen Climate Classification subtype for this climate is "Cfb" (Marine West Coast Climate/Oceanic climate).
Tourism
Baden-Baden is a German spa town. The city offers many options for sports enthusiasts; golf and tennis are both popular in the area. Horse races take place each May, August and October at nearby Iffezheim. The countryside is ideal for hiking and mountain climbing. In the winter Baden-Baden is a skiing destination. There is an 18-hole golf course in Fremersberg.